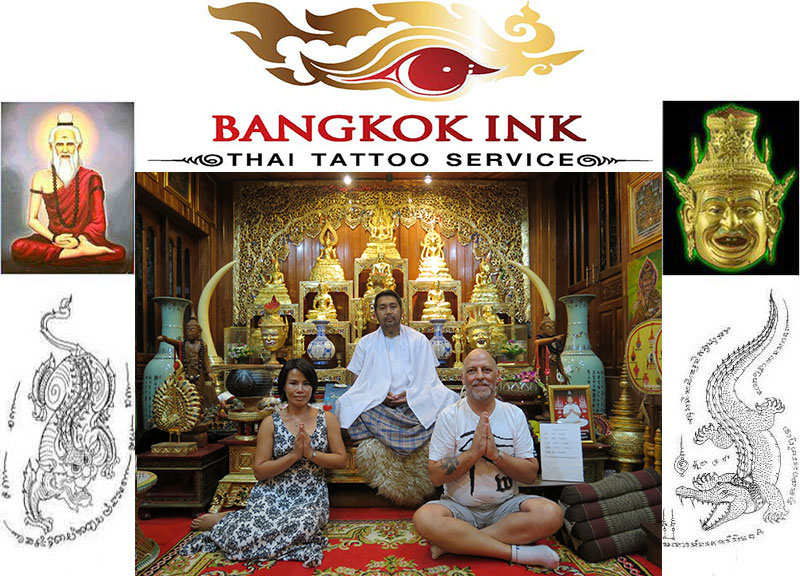 from the 1st to the 5th of November 2017 to perform hand poke Bamboo style magical Thai tattoos.
and also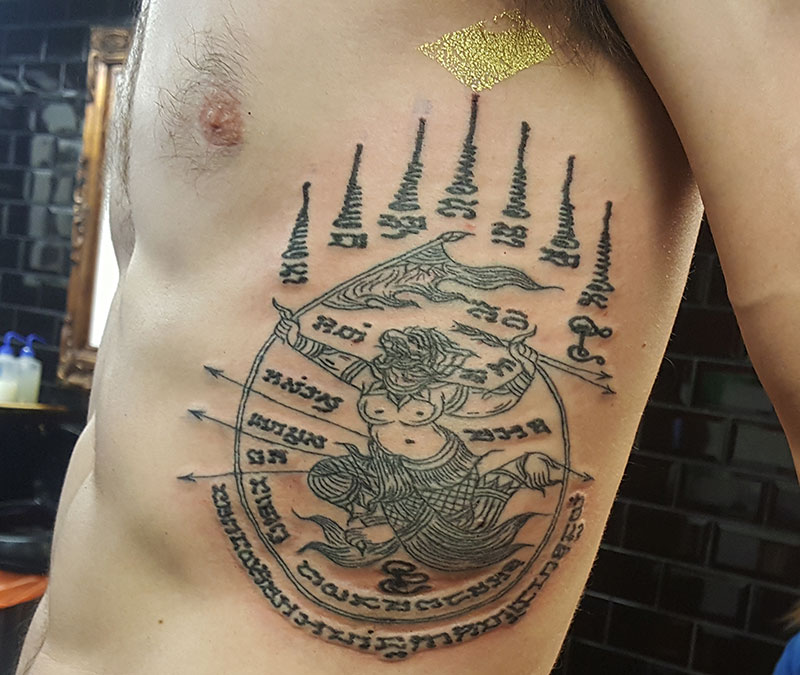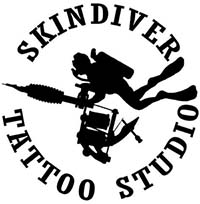 and also at
Tasty Thai Maastricht Netherlands
19th to 20th September 2017
For bookings please e-mail paeng@bangkok-ink.com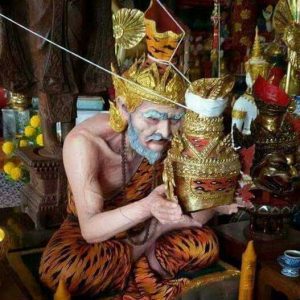 USA              England
Holland          Sweden
Singapore      Hong Kong
China           Taiwan
Macau          Malaysia
Indonesia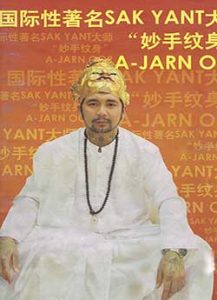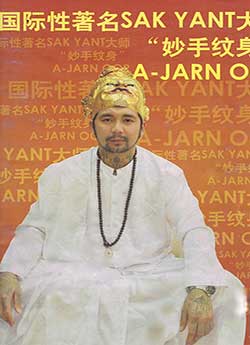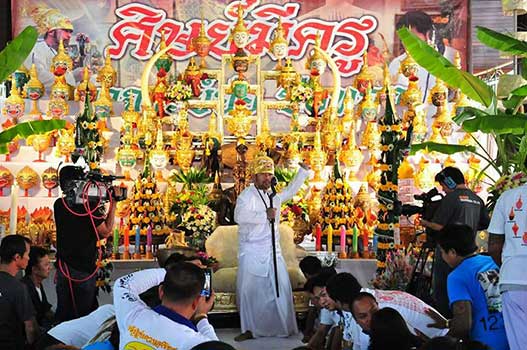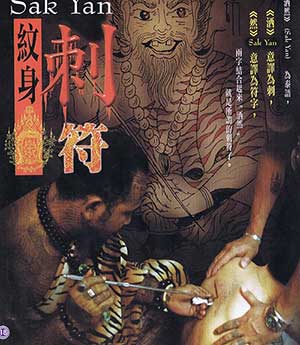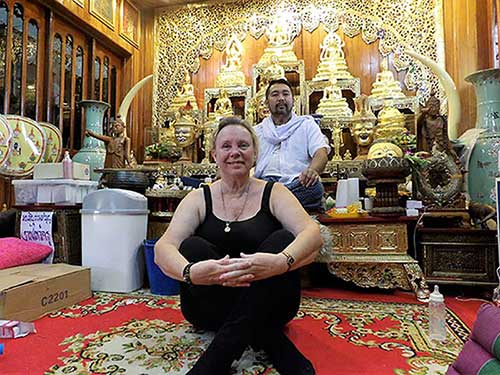 My husband John had survived five full years in the Royal Navy, many runs ashore with his mates and a close encounter with a tattooist who refused to tattoo a very delicate part of his anatomy one drunken trip to  Malaysia. It came as no surprise to me that when I expressed my wish to get a tattoo several times over the years, he always came up with a good reason not to have one.
When we moved to Thailand to live during my contract teaching at the university there, I broached the subject again to him. I had seen an article and a website about Sak Yant sacred tattoos and it really interested me to read about their history and spiritual significance. However, he pointed out that my bosses would definitely frown on me getting one done while I worked at the university. I continued to browse the website designs, which were now on my book marks list on my computer. The designs were so intricate and beautiful , infused with meaning and magic. READ MORE
Hand Poke Tattoos
Hand Poke Bamboo style techniques has advanced over time and Bangkok Ink has worked with our top masters to make sure all the tattoos are done with hygienic Surgical Stainless Steel rods with new needles on every tattoo. Very important as many tattoo studios here use copy ink. We import all our ink directly from the manufactures, Eternal Ink and  Dynamic Ink.